作者:
来源: MW Associates
日期: 2023-05-17
浏览次数:

467

次
DERRY, NH – May 2023 – StenTech® Inc., the leading multinational SMT Printing Solutions company, is pleased to announce the appointment of Sean Park as the Western Regional Sales Manager. With more than 10 years of experience and a proven track record in sales, Park brings a wealth of expertise to his new role.
As the Western Regional Sales Manager, Park will be responsible for driving revenue growth and cultivating strong relationships with customers in the region. With his results-oriented approach and dedication to customer success, he is poised to significantly impact StenTech's sales strategy and market presence.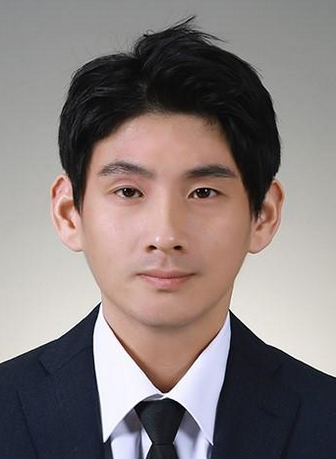 Park is a graduate of Temple University. He is passionate about helping clients achieve their business objectives and exceeding their expectations by delivering exceptional results.
"We are excited to welcome Sean Park to the StenTech team as our Western Regional Sales Manager," said Greg Starrett, StenTech's Director of Sales. "His extensive experience, exceptional sales skills, and dedication to customer satisfaction make him an invaluable asset to our organization. We look forward to his contributions in driving sales growth and further strengthening our relationships with clients in the Western region."
To learn more, visit www.StenTech.com
About StenTech, Inc.
StenTech has been leading the way in laser cut stencils, being the first company to introduce Fiber Diode lasers into North America. With over 20 experienced CAD designers, their strength is the support they provide in stencil edits, material, and thickness recommendations. StenTech offers a complete array of stencil technology, custom-tailored to suit your manufacturing requirements. They manufacture any type of stencil for the SMT industry. To learn more visit www.StenTech.com.